Welcome to
Louise Wood Angel House
---
Welcome to Crisis Center of West Texas' newest shelter, Louise Wood Angel House. This 61 bed shelter exists to provide a haven for survivors of domestic and sexual violence and their children.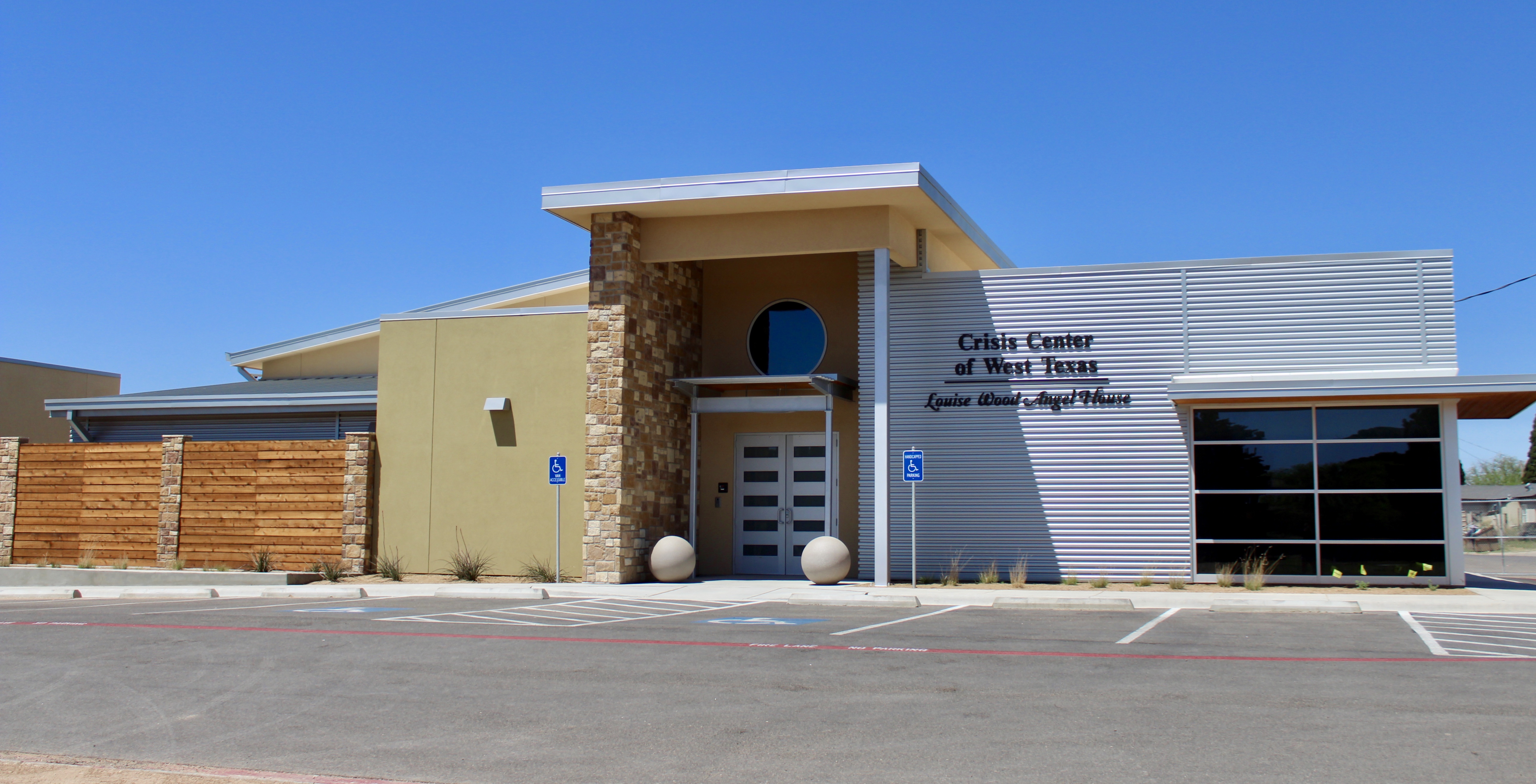 Crisis Center of West Texas took on the  new shelter project in order to continue serving families and to increase the number of survivors we could house. The City of Odessa donated the land, which is located adjacent to the current administrative office. JSA Architects created plans for the new shelter, and the facility, Louise Wood Angel House, opened on April 24, 2019.
The 16,000 square-foot facility features 18 bedrooms, 23 bathrooms, a large kitchen, a 3,400 square-foot child play area, privacy fencing, and state of the art security. The previous Angel House Shelter, by comparison, had eight bedrooms and two community bathrooms that at times up to 38 residents were required to share.
Louise Wood Angel House wouldn't have been possible without the support of the West Texas community. Special thanks to the Wood Family Foundation for the generous $1 Million contribution that kickstarted the campaign.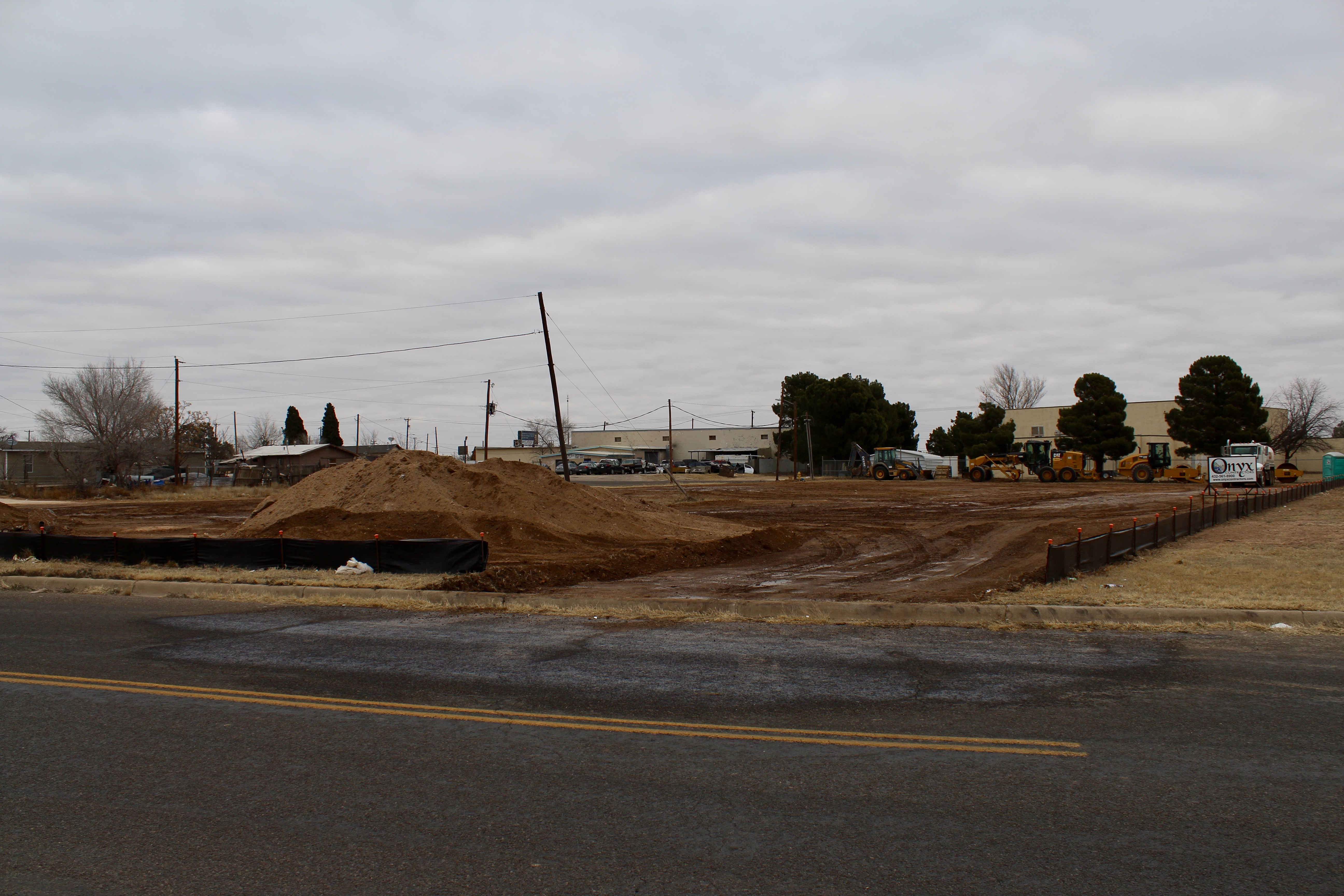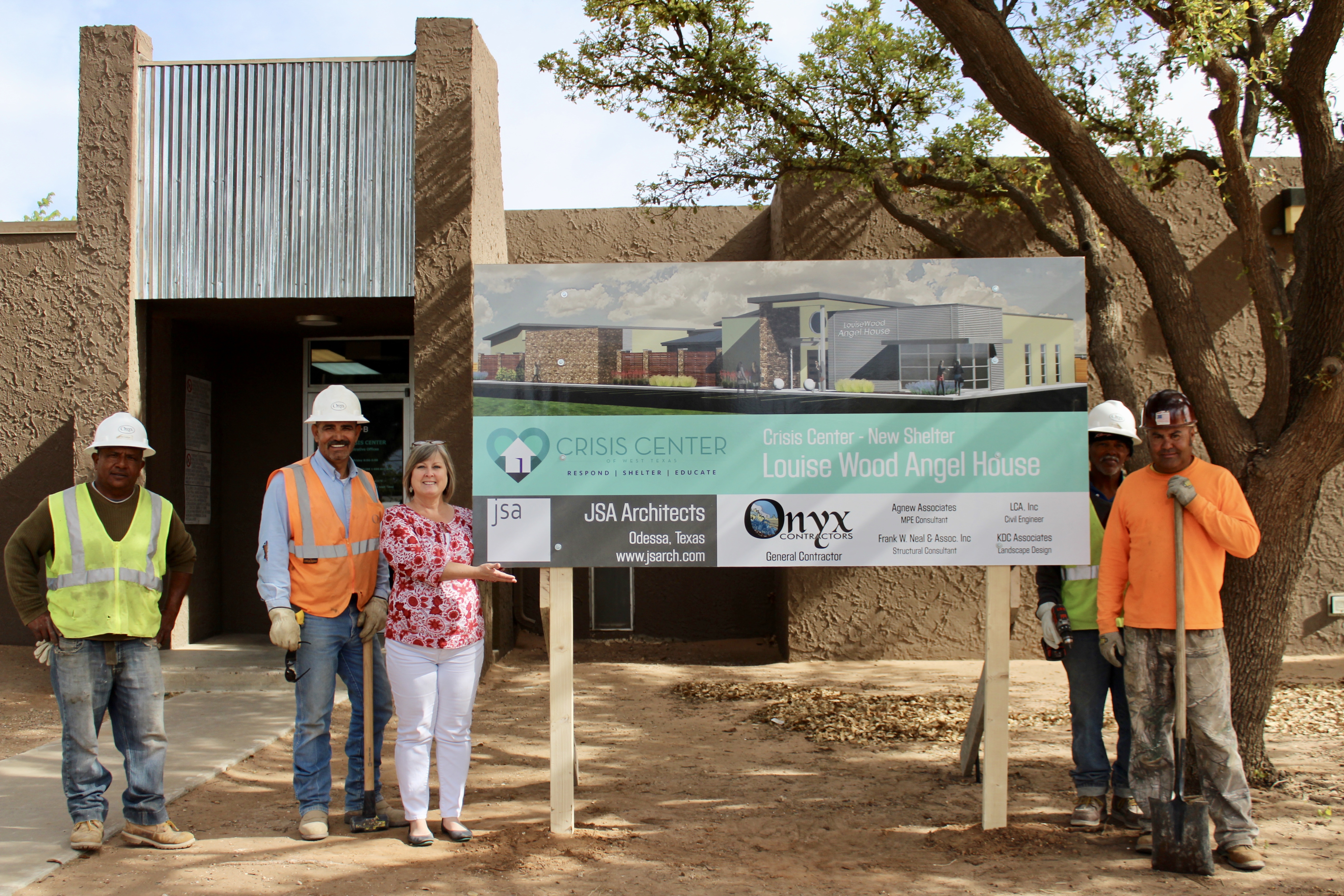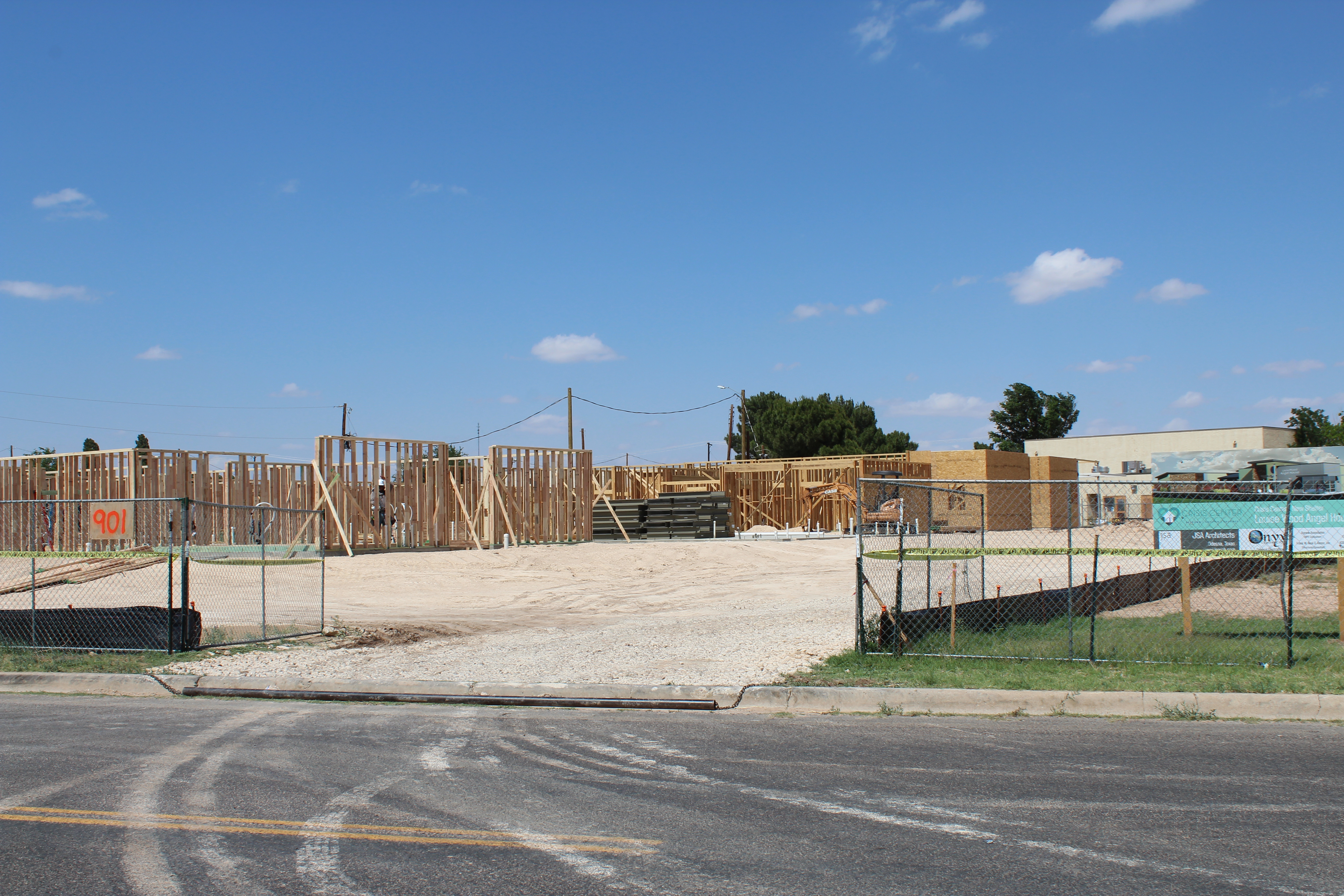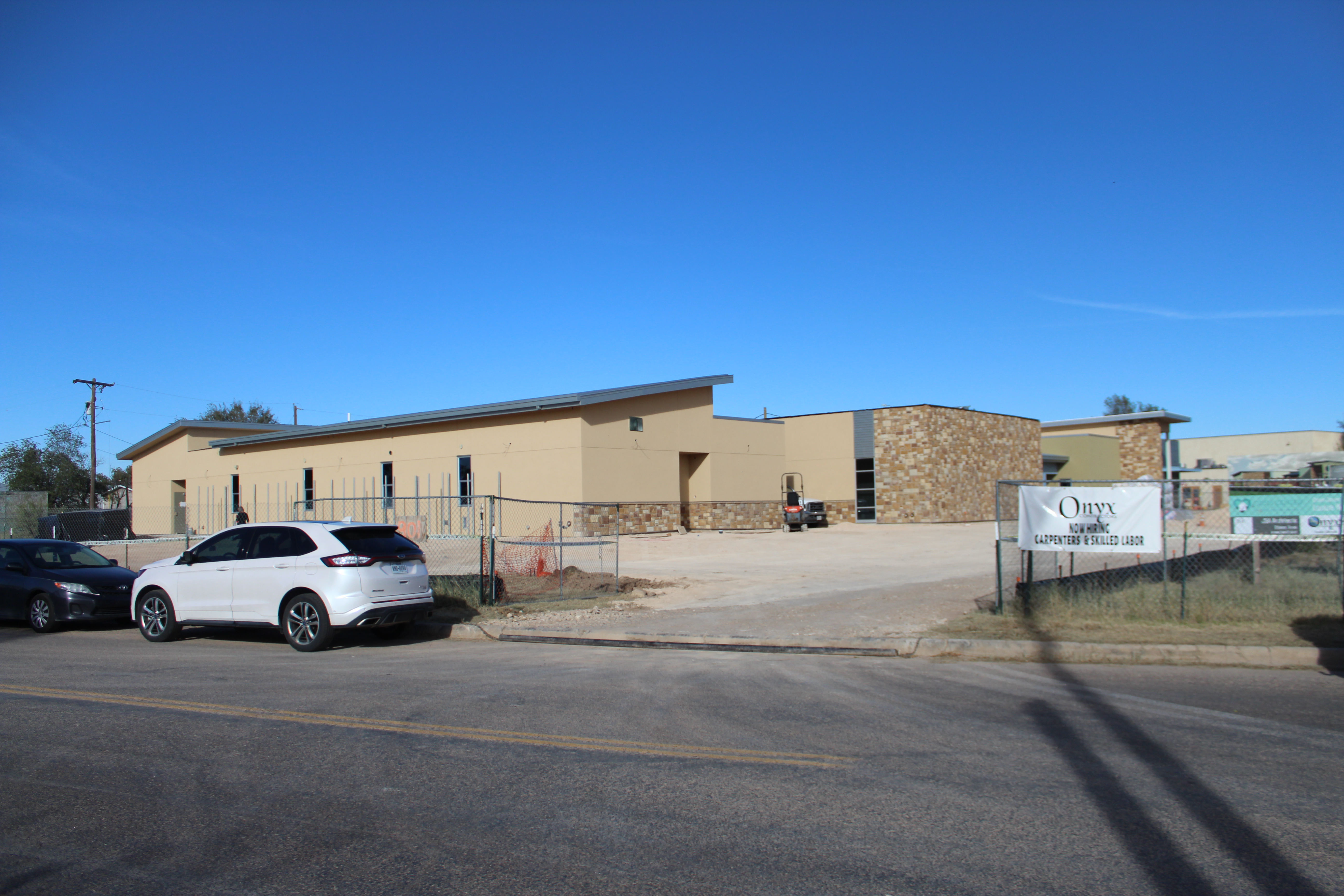 ---