---
Our shelters are open to any adult survivor of sexual or domestic violence and their minor children. If you are seeking shelter, please call 1 (866) 627-4747.
Louise Wood Angel House
Located in Odessa, TX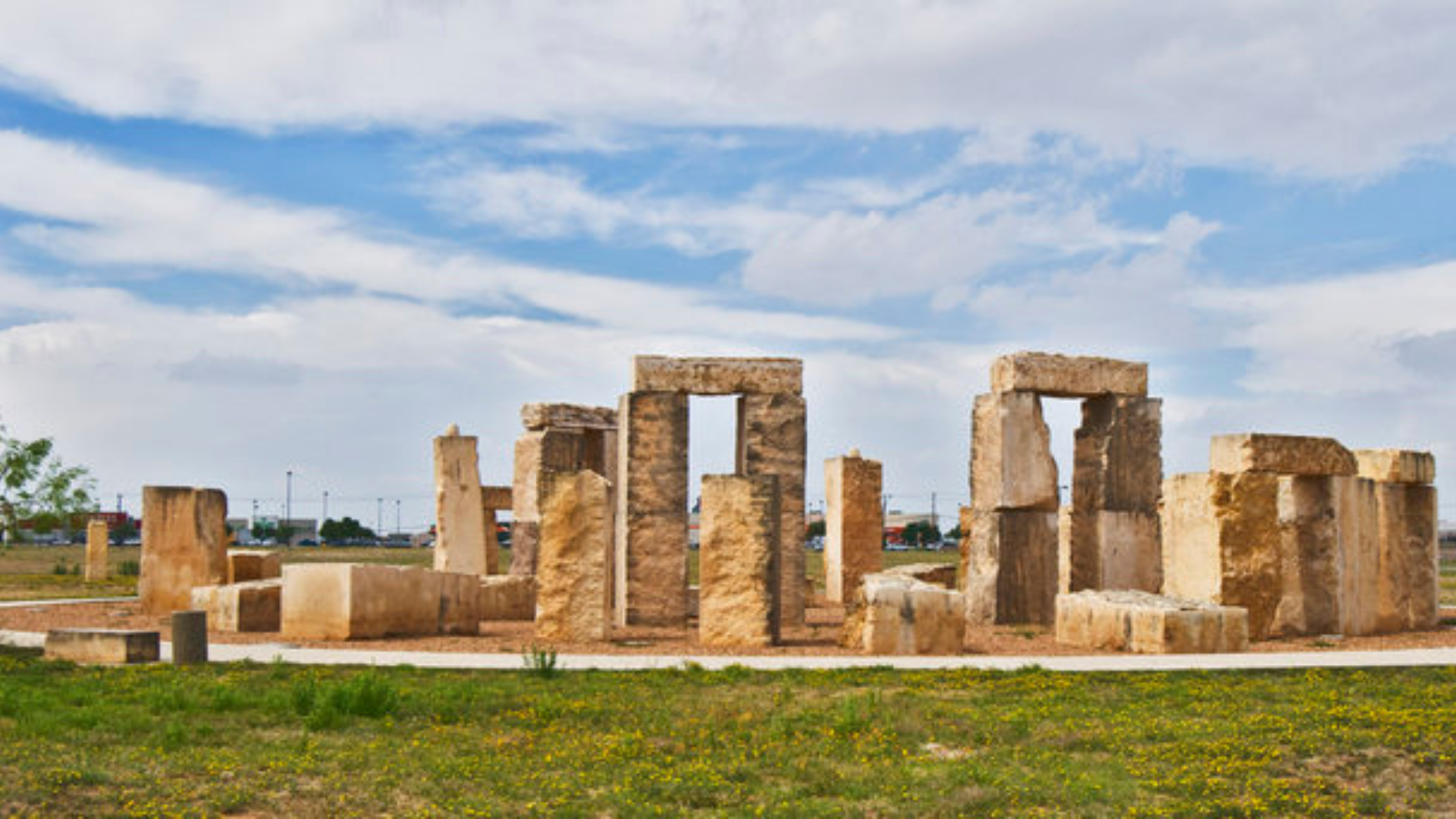 Lilah Smith Safe House
Located in Fort Stockton, TX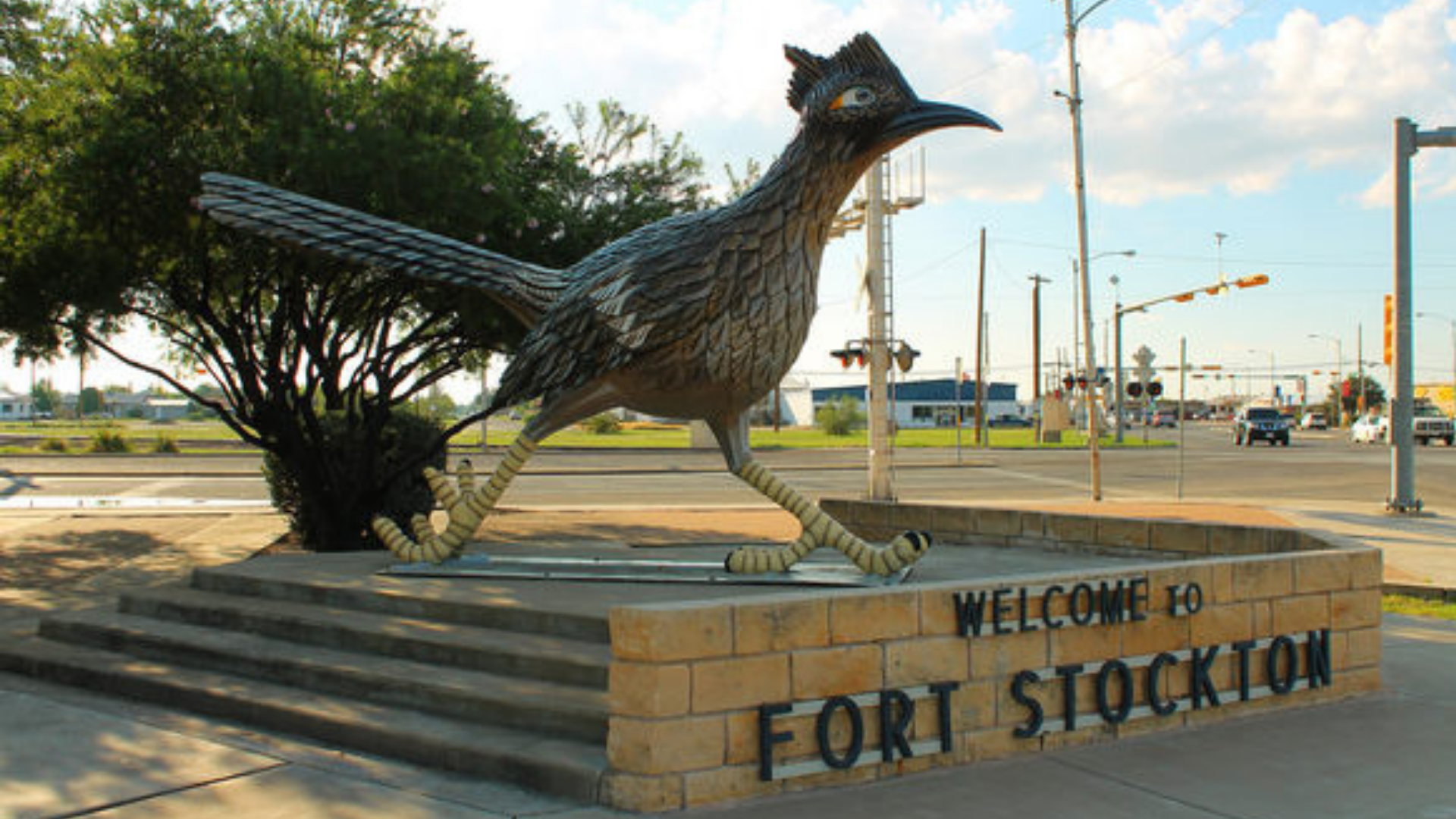 ---
Below are some of the many services available to clients in our shelters.
Residential clients staying in one of our shelters have access to an on-site Case Manager, and 24-hour CCWTX staff.
We offer services dedicated to meeting needs of children including counseling, crafts, field trips, and special events to help children cope and enjoy themselves.
English and Spanish support groups are available for residents seeking an opportunity to heal with the help of others who have experienced similar situations.